In A Nutshell
Hello there, I'm Haydn Kerr. Part-time Developer, part-time Designer, retired college athlete. As a frontend developer, my passion is utilizing my coding skills to craft immersive and user-centric web experiences. With a background in UI/UX design and proficiency in Adobe Suite products like Illustrator, Photoshop, and InDesign, I bring a holistic approach to every project. This digital showcase features a curated collection of endeavors that showcase my proficiency in HTML, CSS, and JavaScript, as well as my dedication to creating functional yet visually captivating websites. Explore the diverse range of projects, and discover how I blend creativity with technical expertise to leave a lasting digital impression.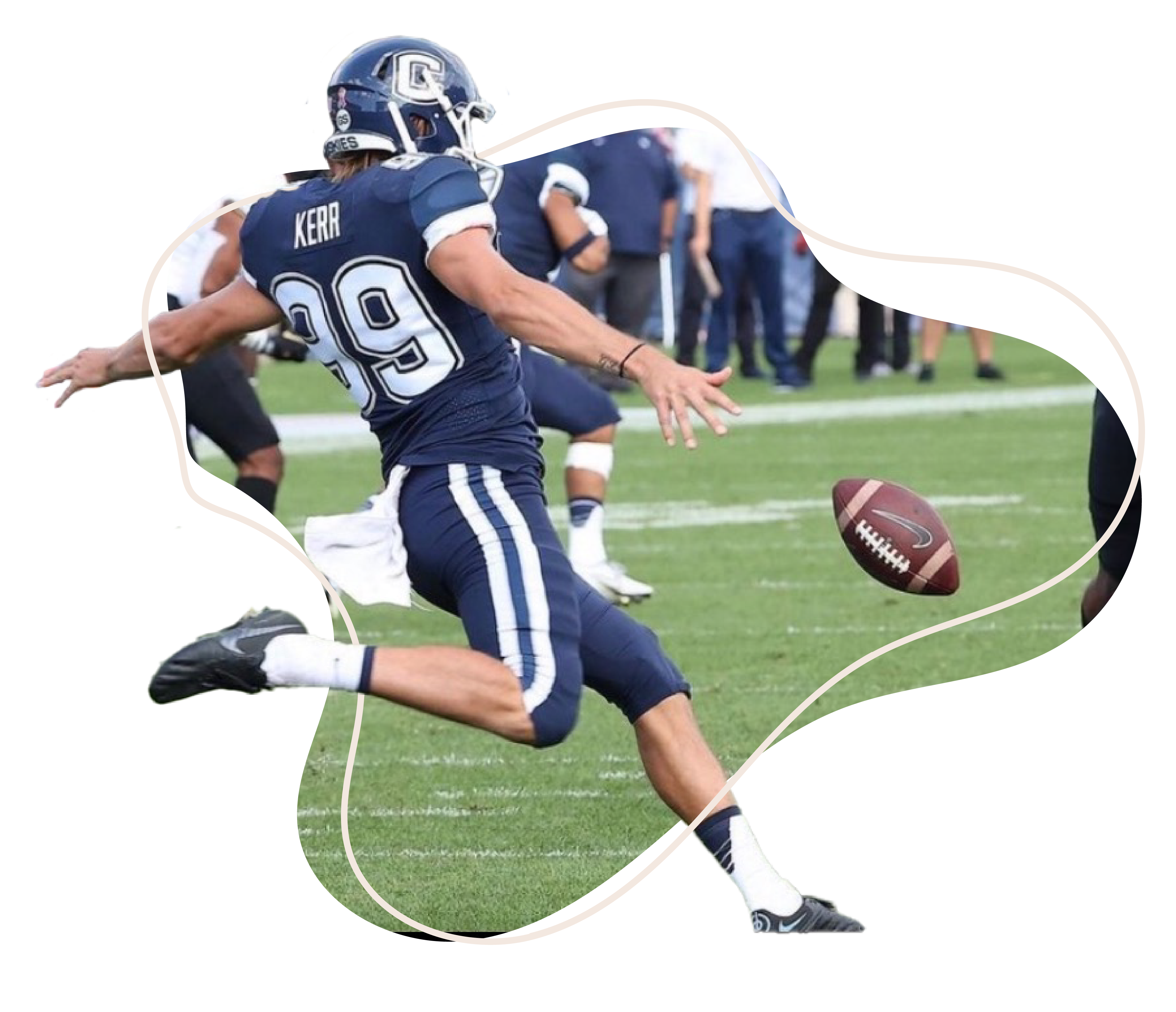 Developer
As a developer, I find immense satisfaction in employing logic and problem-solving skills to unravel challenges and make things function seamlessly. Nothing beats the gratification I feel when I finally crack a bug that has consumed hours of my time. This inclination for problem-solving extends to a deep fascination with a wide array of puzzles
Languages
HTML, CSS, Javascript, Python
Tools
Github, Bootstrap, Github, VS Code, Wordpress(Beaver Builder, Aurora, Muffin Group), Wix, React
Designer
As a designer, I find great joy in channeling my creativity into crafting unique and captivating designs. This encompasses a wide range of projects, from creating eye-catching logos to designing engaging print media and conceptualizing website/app mockups. Each endeavor presents an exciting opportunity to fuse artistry with functionality, ensuring a seamless and visually stunning end result
What I use:
Illustrator, InDesign, XD, Photoshop, Illustrator, Figma, pencil & paper, paint on canvas
Professional Experience
DX Group
Frontend Developer
Haydn Kerr Design
Freelance
Frontend Developer
Digital Experience Group
April 2022 - Present
Visit Site
Overview
As a Frontend Developer at the Digital Experience Group, I played a pivotal role in crafting seamless and visually engaging digital interfaces for the University of Connecticut. Specializing in web and app development, I leveraged my expertise in HTML, CSS, and JavaScript to create intuitive and aesthetically pleasing user experiences.
My responsibilities included working extensively with popular hosting platforms such as WordPress and Wix, where I implemented frontend solutions that seamlessly integrated with these environments. This involved ensuring that the designs were not only visually appealing but also functionally effective, providing users with a smooth and satisfying interaction.
Furthermore, I collaborated closely with the design and backend development teams to bring projects to fruition, ensuring a cohesive and user-centric final product. This role demanded a keen attention to detail, a solid understanding of best practices, and a commitment to delivering high-quality, accessible digital experiences.
See Work
Lead Designer
Nutmeg Publishing
June 2021 - Present
Visit Site
Overview
As the Lead Designer at Nutmeg Publishing, I held a key position within this student-run organization responsible for crafting the University of Connecticut's yearbook. My role involved overseeing the design process from concept to completion, leading a team of designers, and ensuring a cohesive and visually compelling final product.
Central to my responsibilities was the creation of spreads within the yearbook, expertly blending a mix of photos and text to tell the story of the academic year. To accomplish this, I proficiently utilized industry-standard design software including Illustrator, Photoshop, and InDesign.
By orchestrating the design process, collaborating closely with team members, and harnessing my skills in graphic design, I played a pivotal role in producing a memorable and cherished memento for the university community. This role demanded a keen eye for detail, strong leadership abilities, and a deep commitment to preserving the essence of each academic year through visual storytelling.
Freelance
Haydn Kerr Design
January 2020 - Present
Overview
In my role as a freelance designer, I undertook a diverse range of projects spanning various creative domains. This encompassed dynamic web design, where I conceptualized and developed visually appealing and user-friendly interfaces. Additionally, I engaged in crafting distinctive and memorable logos that encapsulated the essence of each brand.
Furthermore, my responsibilities extended to social media marketing, where I curated engaging content and designed visually striking posts to bolster brand presence and engagement. Beyond client work, I dedicated time to extracurricular projects through platforms like Frontend Mentor, honing my skills and taking on challenges to further develop my proficiency in frontend development.
Overall, my freelance endeavors were characterized by adaptability, creativity, and a commitment to delivering high-quality design solutions tailored to each client's unique vision and requirements.
See Work
X
X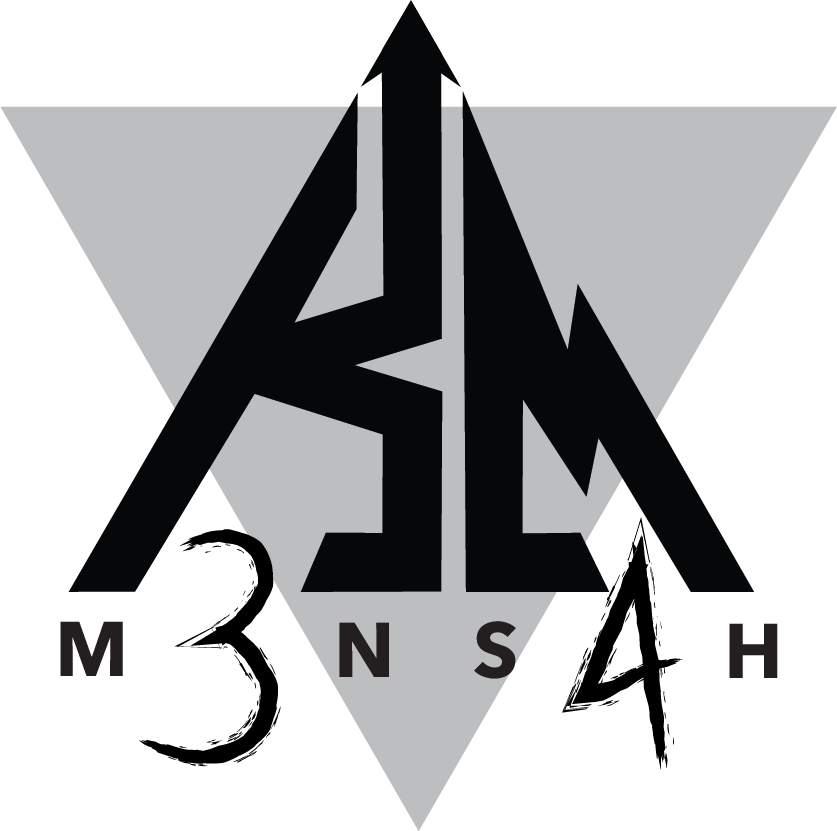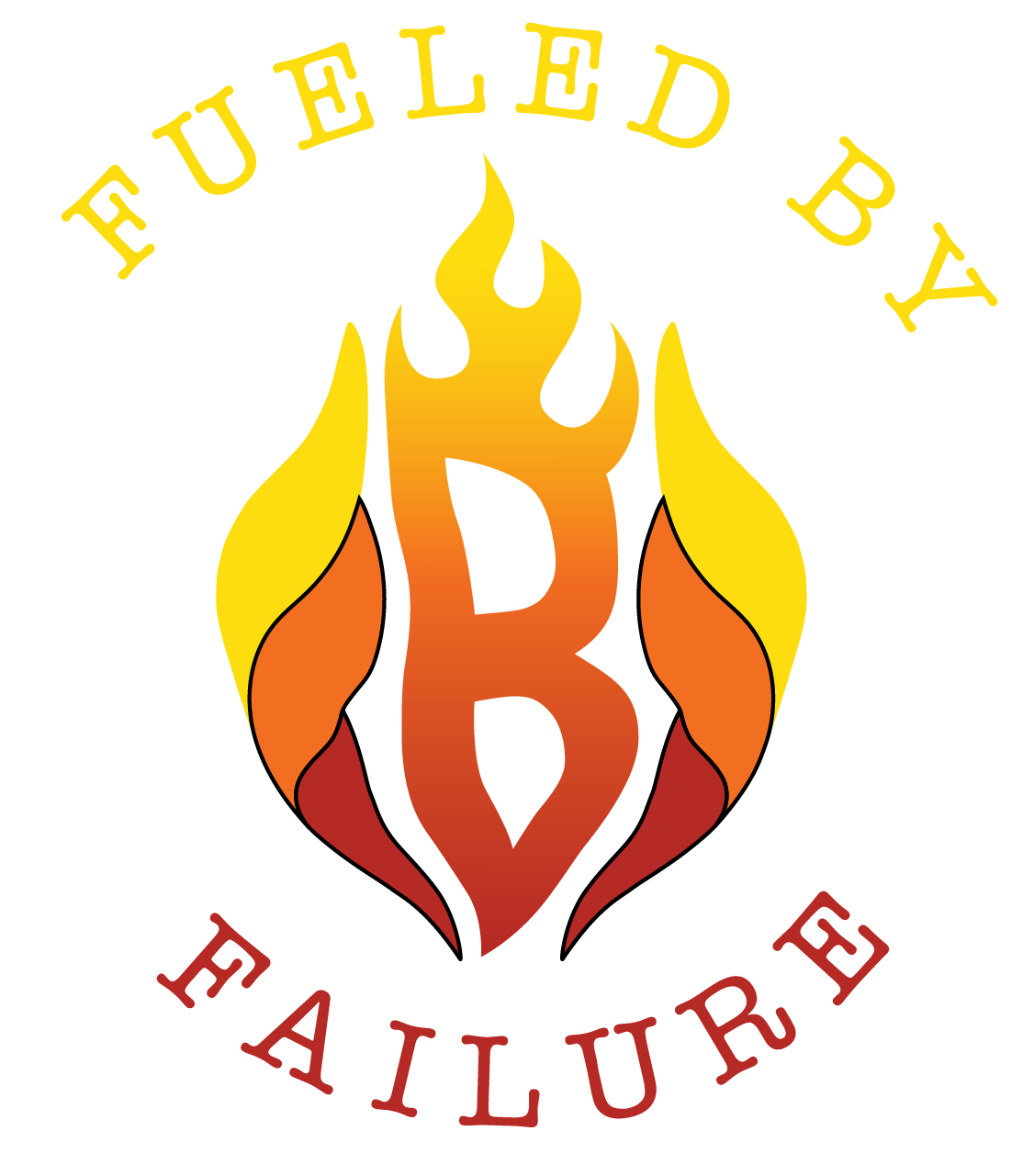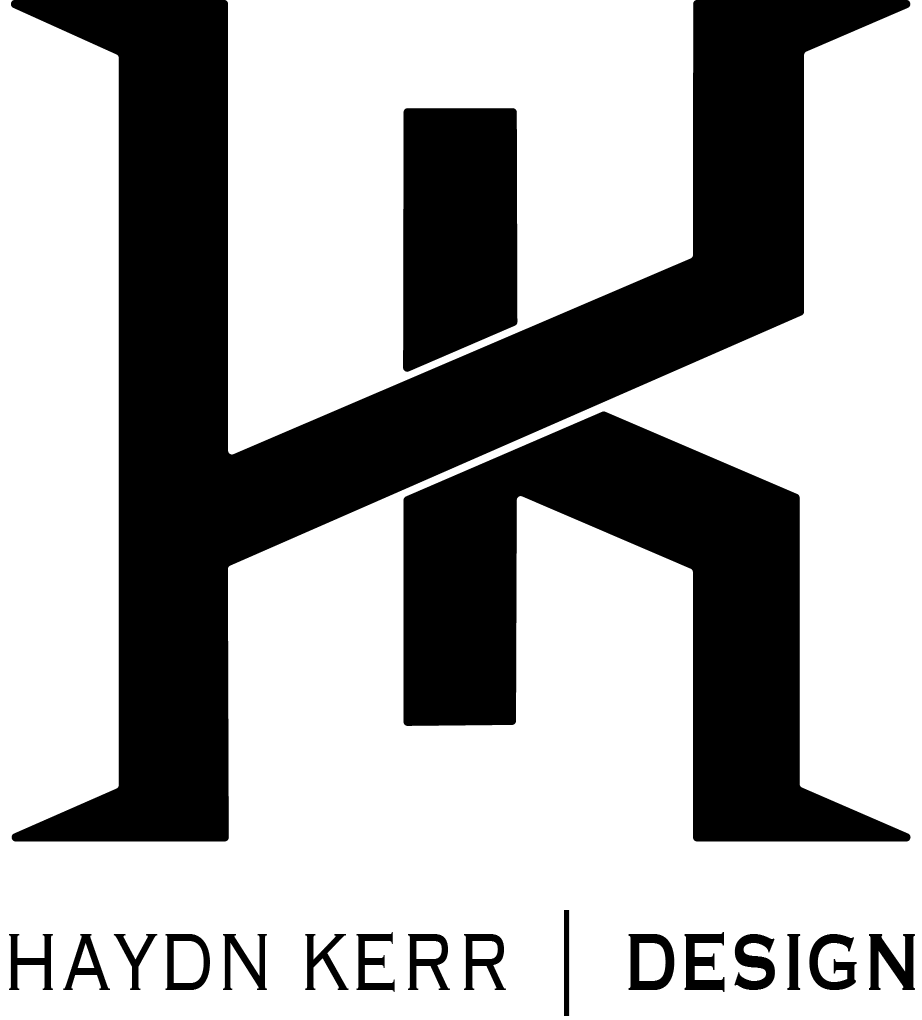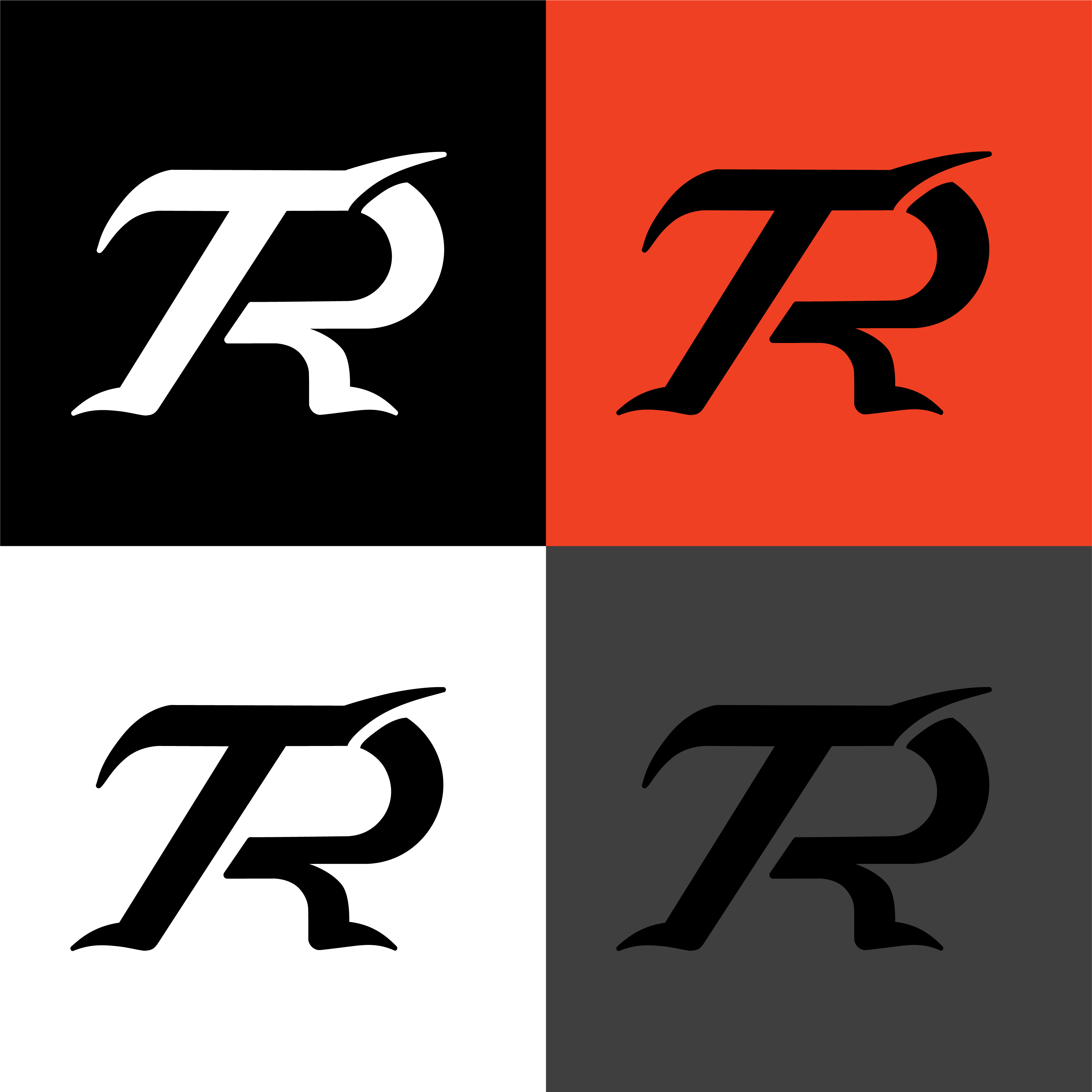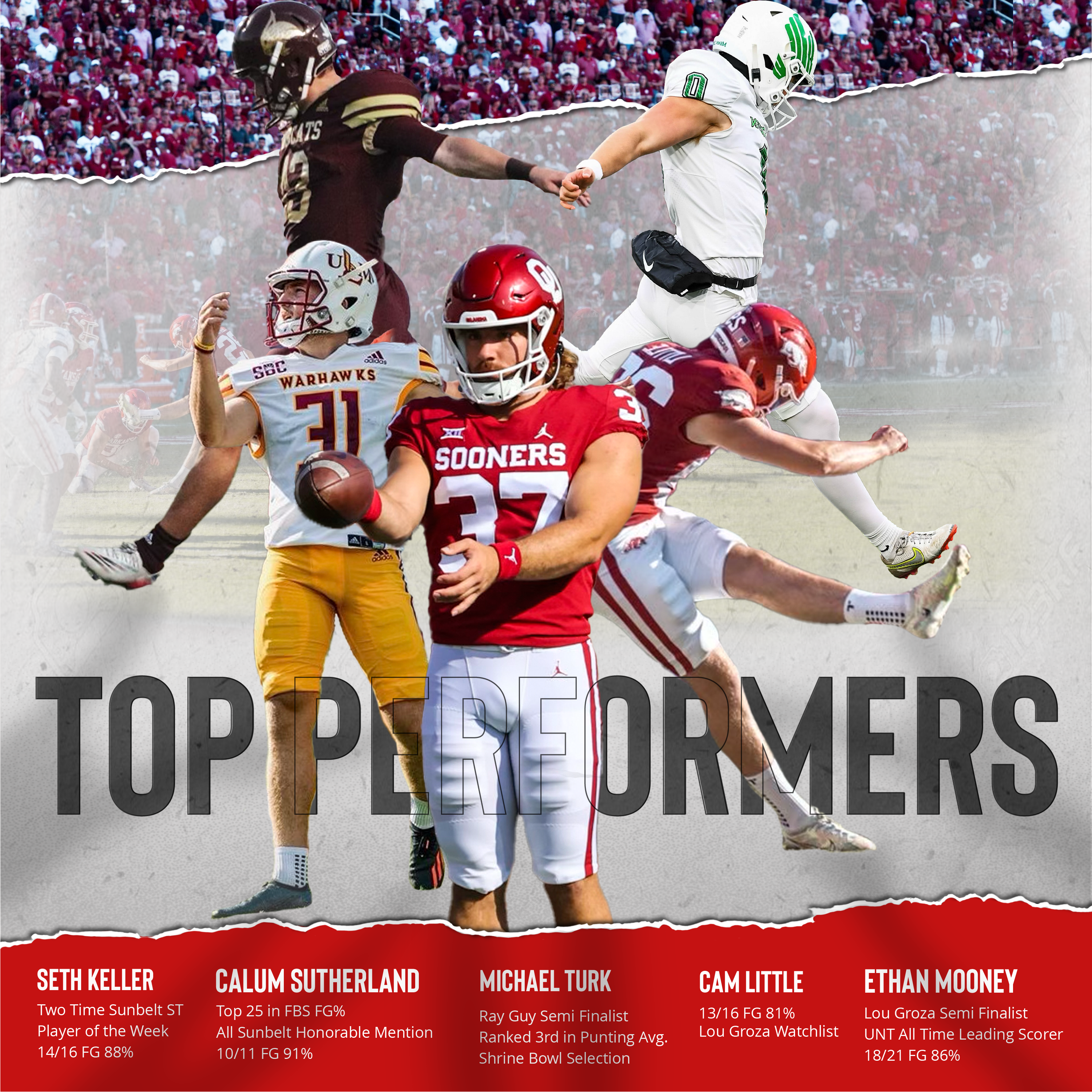 X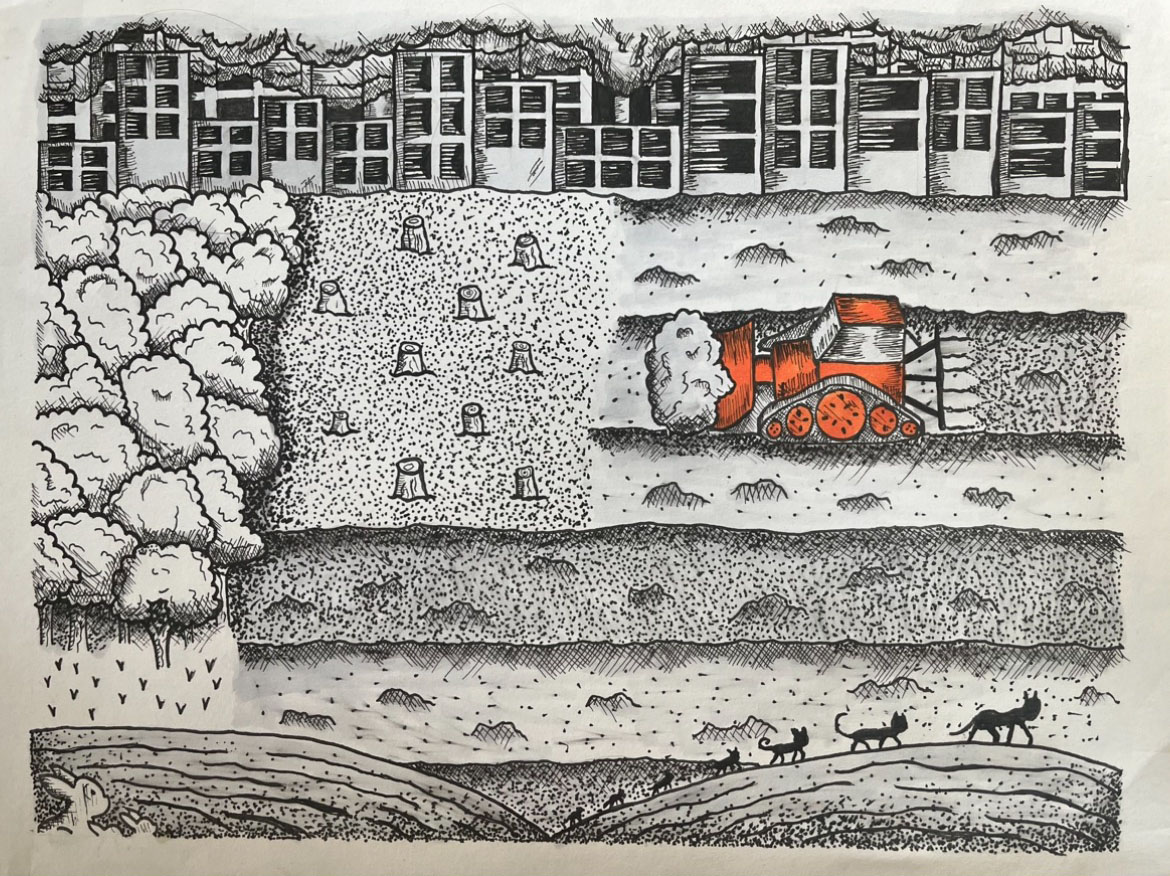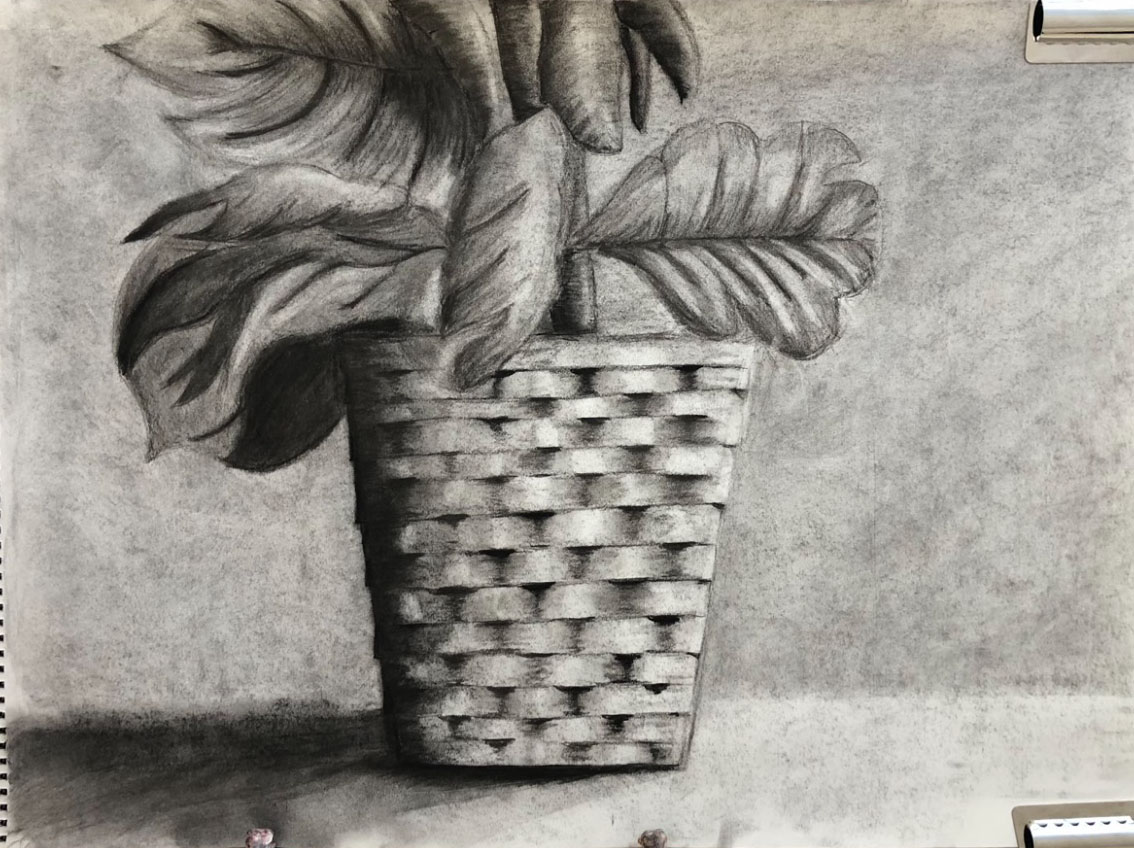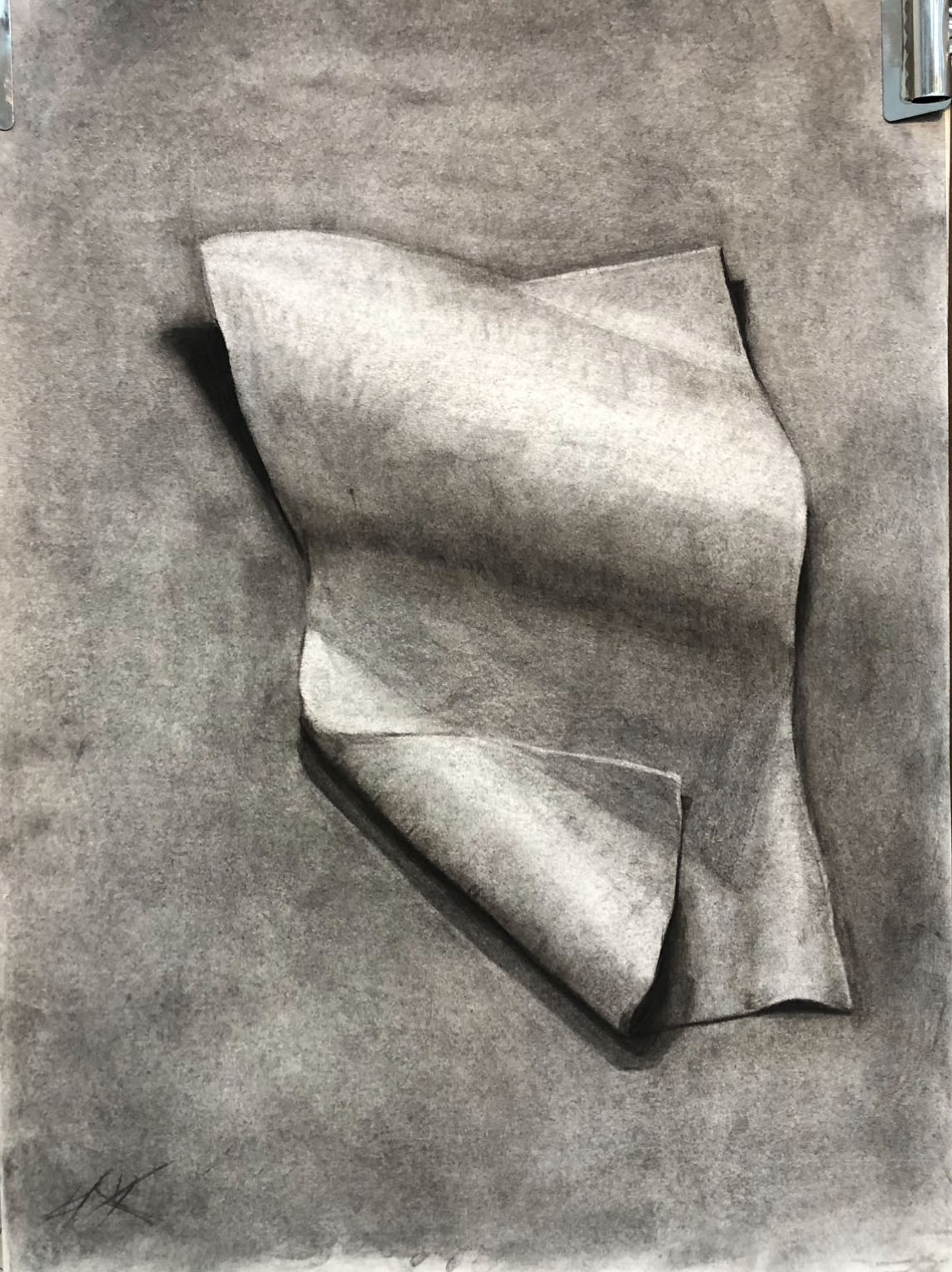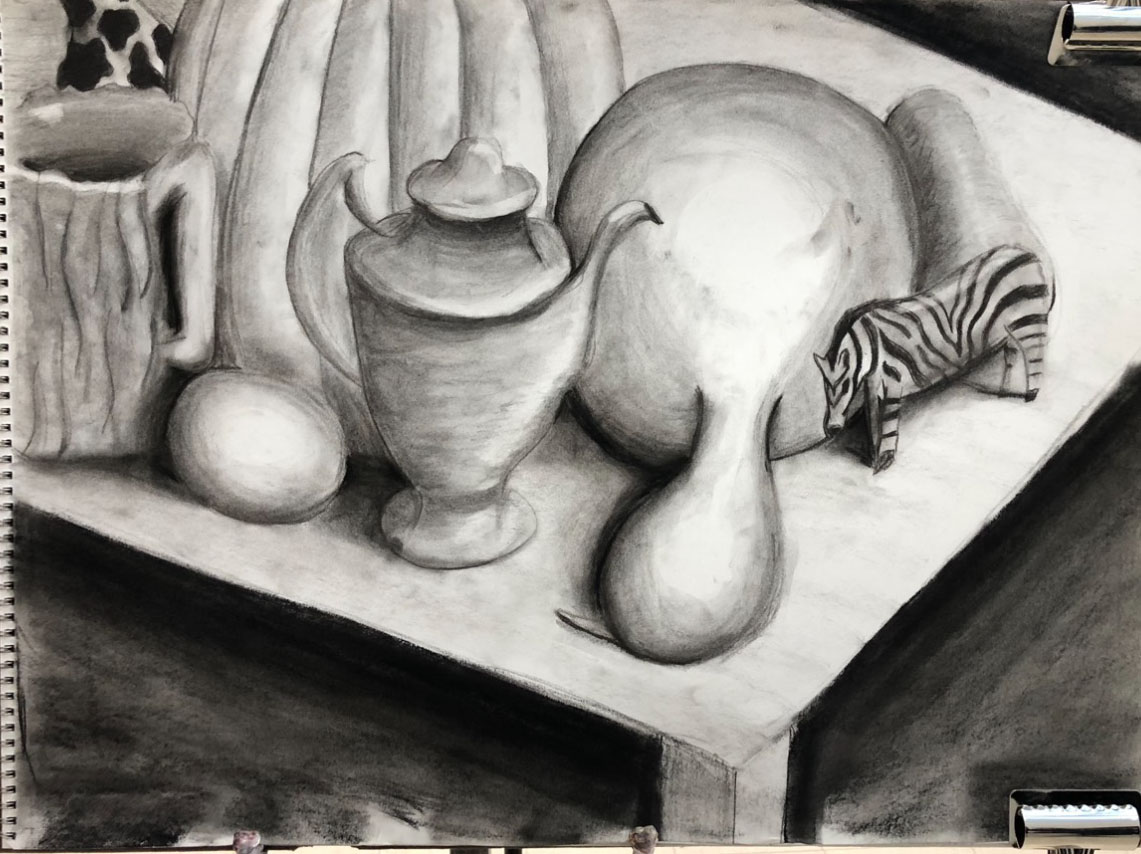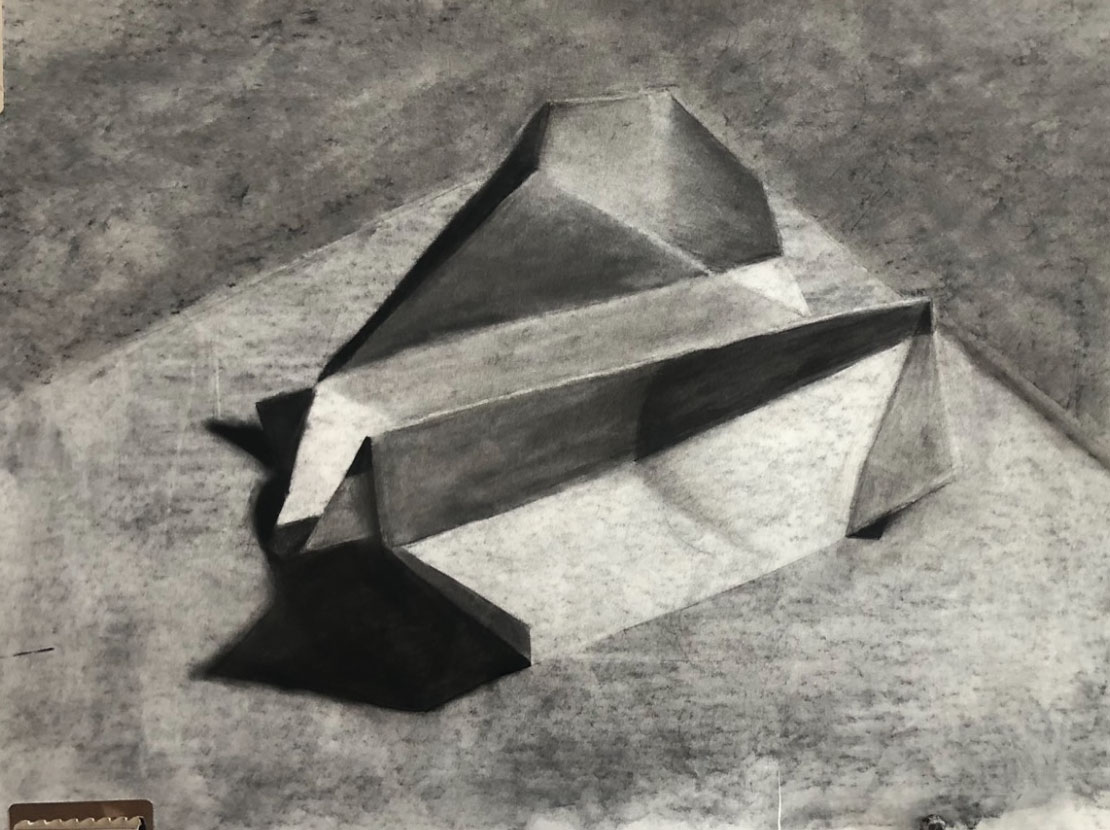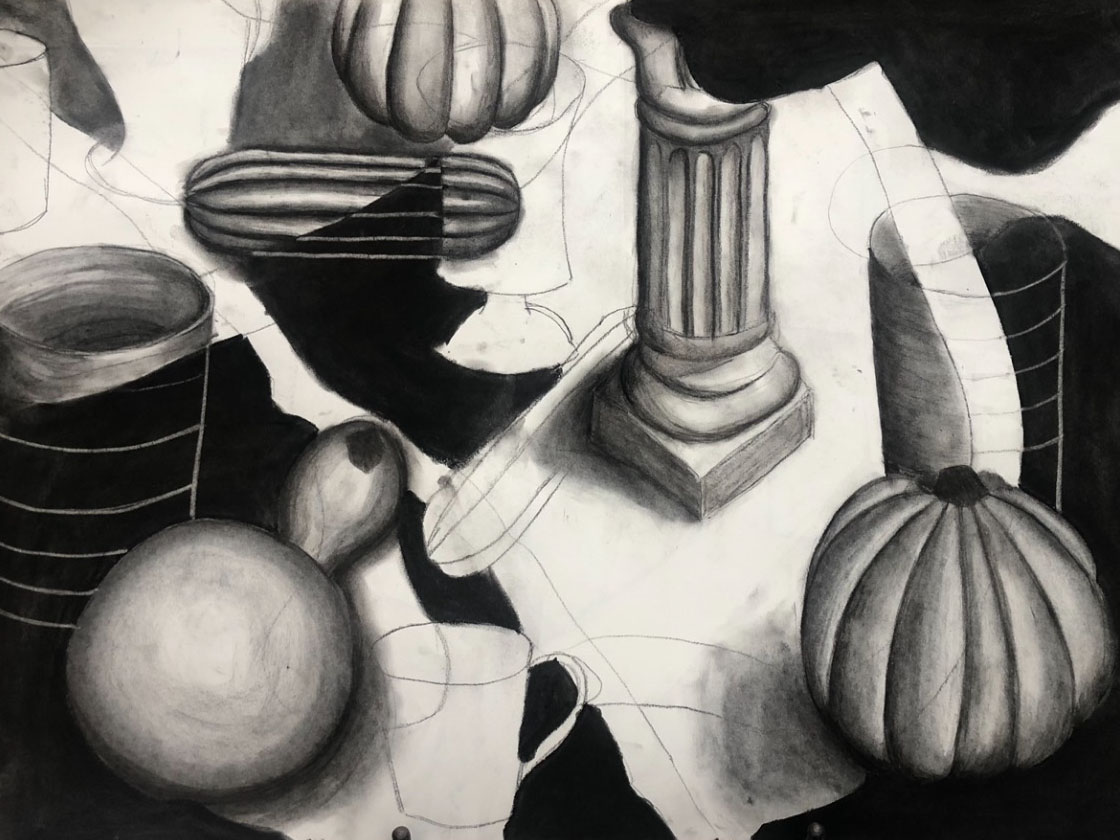 Let's work together
Email